Welcome
---
Sigrid's Natural Foods is independently owned and operated and has been in business for over 35 years.  We now carry a full range of groceries (local, organic, natural) as well as a large selection of nutritional supplements and health products.  Sigrid's strives to keep new and exciting products on our shelves and continues to follow the latest health trends.
Groceries
Shop at Sigrid's Natural Foods for all your healthy, organic, fairly-traded, vegan or gluten-free groceries.
Supplements
Everything you need to stay healthy, the natural way with our supplements. Vitamins, herbal medicine, aromatherapy and more.
Personal Care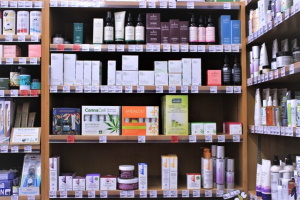 Keep the chemicals out of your home and away from your body with natural cleaning and personal care products.
Local Products
Support our local farmers and food producers by choosing products made in the Kingston area.
Discounts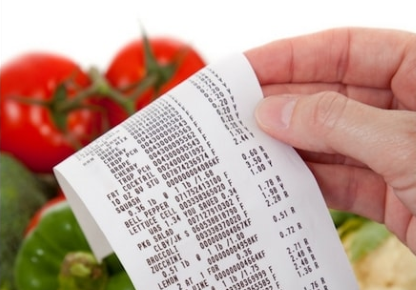 Save money with one of our many discount options.
Are You Looking For….