Sigrid's offers several ways to save money when you're shopping. There is a supplement discount for seniors once a week, and 2 different options for larger purchases that apply any time.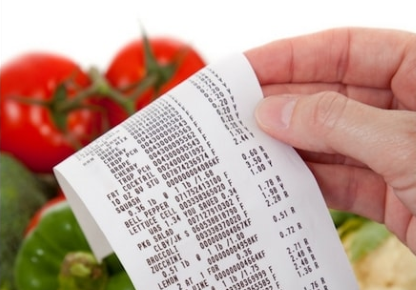 All discounts are effective for January 1st 2019
SENIOR'S DAY – EVERY THURSDAY
Must be 65 or older
10% OFF SUPPLEMENTS AND PERSONAL CARE

Includes sale and yellow tag items
Excludes food
SUPPLEMENT DISCOUNT
Spend $150, 10% Off
Spend $250, 15% Off
Spend $400, 20% Off
BULK DISCOUNT/CASE DISCOUNT
Only applies to pre-ordered purchases
Bulk, 10Kg size or greater, 20% Off
Spices, ½ LB to 1LB bag, 10% Off
Full Cases, 10% Off
You can also collect Vicinity points even if you are getting one of our discounts.