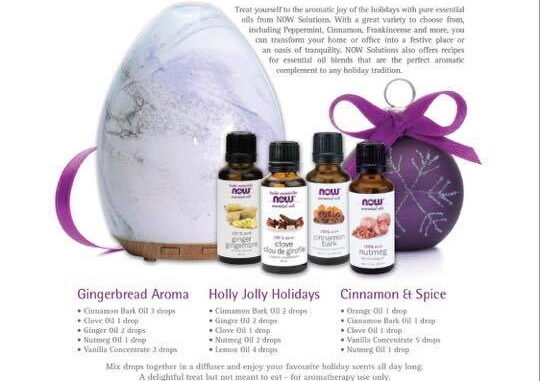 Just in time for Christmas, we have a great sale on a variety of popular Now products.
Wonderful essential oils can bring some holidays scents to your home, and many are 20% off until Christmas. That also includes our selection of carrier oils too.
Several great supplements, like Astragalus, Vitamin D and Quercetin, are also going for 20% off.
And you can enter your name for a chance to win a Holiday Cheer Gift Case, with a collection of oils and a diffuser.