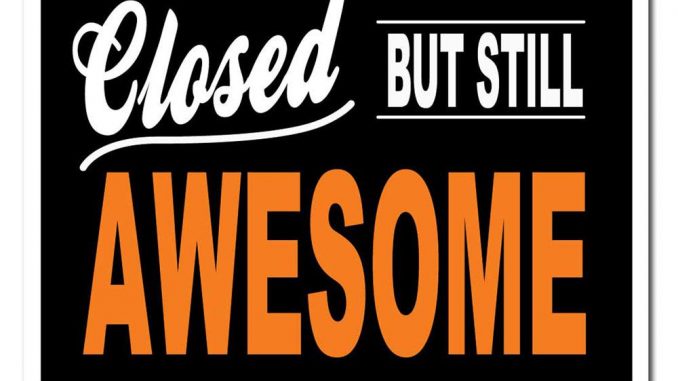 Due to the changing circumstances of COVID-19, we are having to modify our operating policies for a while. For everyone's safety, we are going to be taking phone or email orders ONLY. Starting on Monday March 23rd, the doors will not be open for general shopping or browsing. You have to place an order beforehand to be picked up in the parking lot, or arrange for delivery.
Email is preferred as it is much easier for us to work with. Please send your orders to sigrids.chelsea@gmail.com, providing as much detail as you can (size, brand, etc.) for the products you want. We will also need your name, phone number and license plate number (if picking up in the parking lot). You do not need to send your credit card number.
Once we have packaged up your order, we will call you to finish payment. Then you can just come by the store to pick up.
Alternatively, you can call the store at 613-384-1756 (choose extension 1,2, or 3). Just be patient as we expect to be very busy on the phones. As said, emails are the preferred option if you can.
For picking up, we are now only "open" Monday to Friday 10am to 4pm. Delivery will be arranged on a case by case basis. To be clear, these hours are for pick-ups only, not for in-person shopping.
If you are personally sick or supposed to be in isolation, please do not come to the store even just for a parking lot pick-up. Please send someone else, or arrange for us to deliver for you.
We sincerely apologize for the inconvenience and ask for your patience during these unusual circumstances.